Steve Short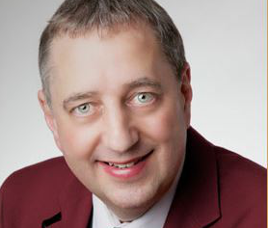 As an entertainer Steve makes sure his talks are fun and interesting to listen to and watch. All the talks include some amazing magic as all the subjects have a link to magic - even Laurel and Hardy, Morecambe and Wise and Norman Wisdom have had some magic moments!
The talks are illustrated with photos and video clips and Steve will supply all of the equipment including a screen where necessary. His talks last approximately 45mins but this can be shortened or lengthened to your requirements. All of his equipment is PAT compliant.
Speaker, Entertainer & Magician
Steve is a full time professional speaker, entertainer and, magician and for more than 30-years has entertained on cruise ships and appeared on television and radio.
He has given talks and entertained audiences of all types and spoken at many venues and for various functions including after-dinner engagements, charity events, National Trust, Rotary, PROBUS, TWG, WI, U3A.
Steve has co authored two books on magicians; the first was the David Nixon book and more recently on Alan Shaxon - past president of The Magic Circle.
Learn more about Steve Short, Magician
Click here for more information about Steve Short Magician website.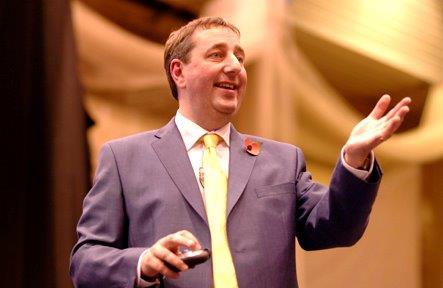 Covering all of the UK including Yorkshire, Lincolnshire, Nottinghamshire, Lancashire and Norfolk
Books
Recent books by Steve Short