Tommy Cooper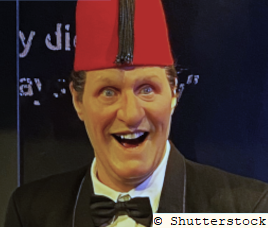 I went to the doctor; he said "I'd like you to lie on the couch". I said: "What for?" He said: "I want to sweep the floor".
Tommy Cooper (1921 - 1984) the magician was the undisputed master of daft jokes, that few other comedians would be able to deliver. A large man of 6 feet 4 inches, famous for wearing a red fez, he was instantly recognisable and quite unique as he delivered a non-stop dialogue of jokes and "failed" magic tricks.
In his illustrated talk Steve Short will perform some of the magic that Tommy performed on television and revisit Cooper's unique brand of artistry to tell the story of a true clown prince of laughter and magic.
Click here for an external Tommy Cooper tribute web site.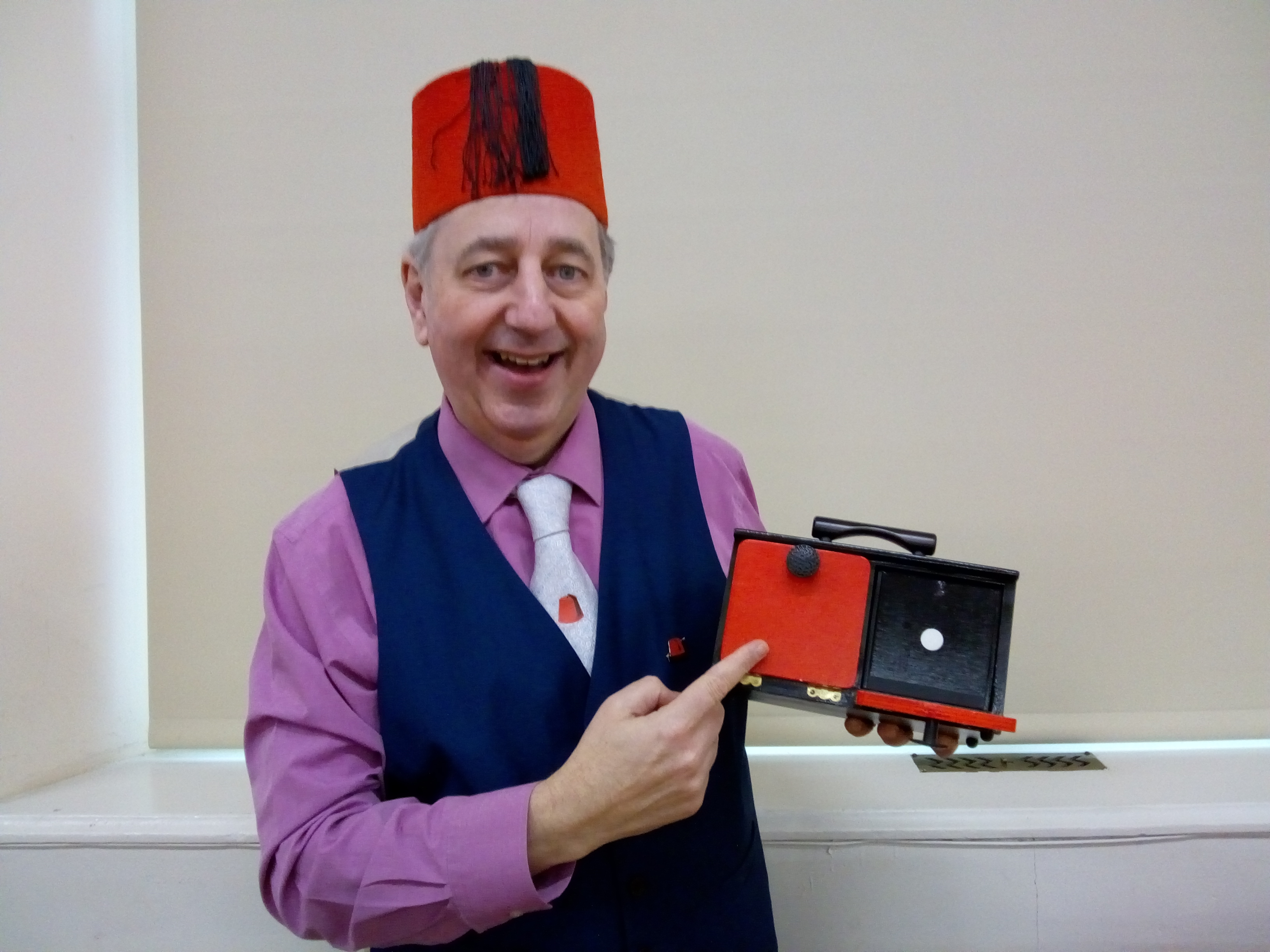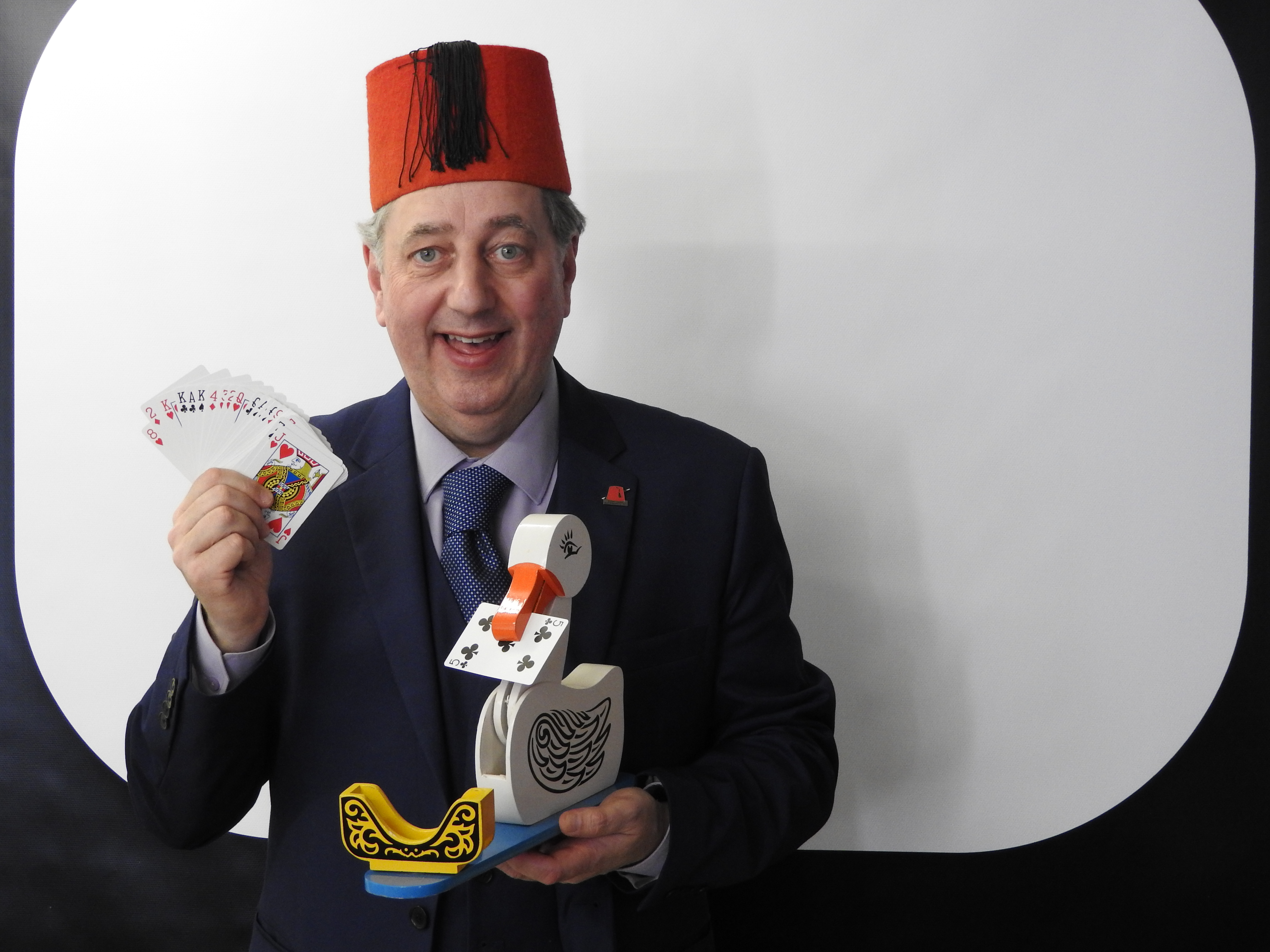 Covering all of the UK including Lincoln, Harrogate, York, Hull, Sheffield, Beverley, Bridlington, Doncaster, Halifax, Huddersfield, Leeds, Bourne, Brigg, Grantham, Horncastle, Louth, Market Rasen, Spalding in fact all of Yorkshire, Lincolnshire, Nottinghamshire, Lancashire and Norfolk.
Reviews
Steve showed some of Tommy's magic effects...
"Our speaker for January was Steve Short, a Magician and Entertainer. He told us about the life and adventures of Tommy Cooper. Steve illustrated his talk with photos of Tommy, including posters showing the huge range of shows that he appeared in.
Steve also showed some of Tommy's magic effects on our members and reminded us of the amusing tricks that Tommy used to perform.
Valerie Holmes - All Saints Ladies Fellowship